Dr. Andrew J Peters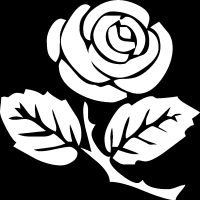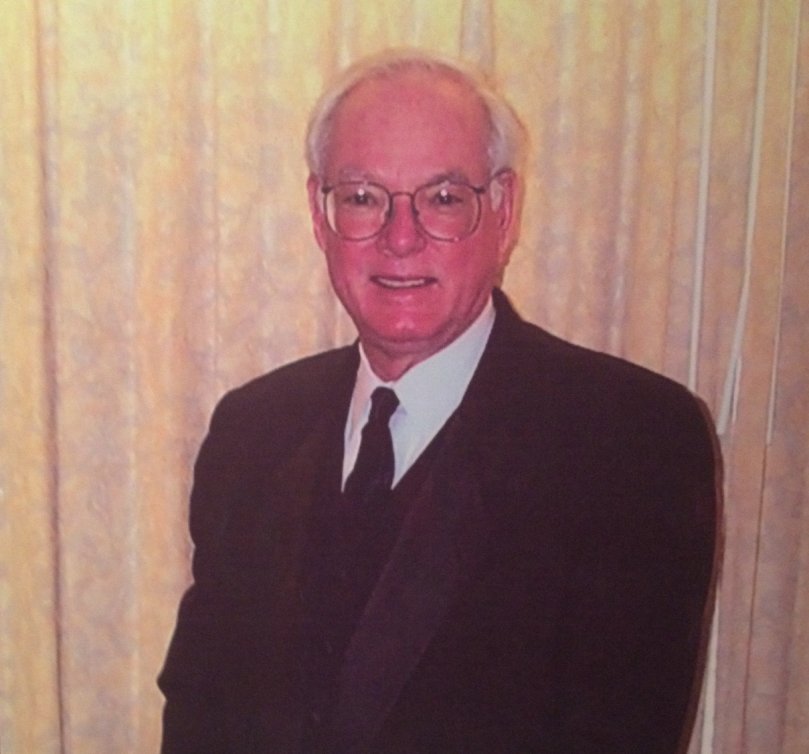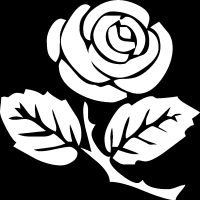 January 22, 1934 - July 18, 2014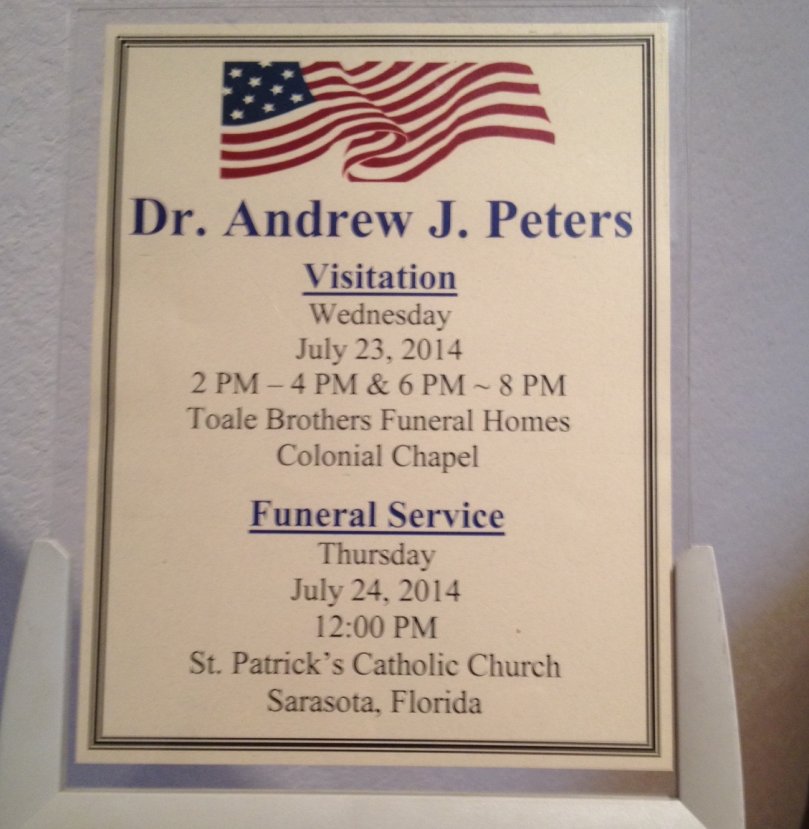 Florida Services
July 23 2-4 PM 7-9 PM
July 24th Mass
NY-Long Island Services
July 31st 7-9PM Macken Mortuary
Aug 1st, 10AM St. Agnes Catherdral Funeral Mass
Burial to follow at Holy Rood
Gallery of photos of Mom & Dad, Kids, Grandkids, Patty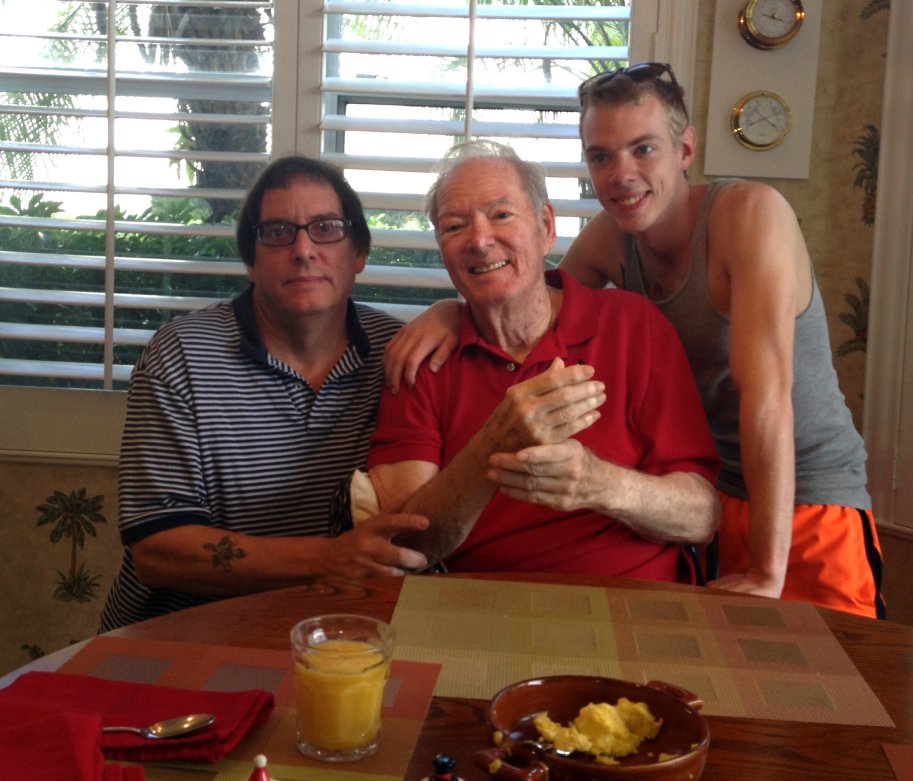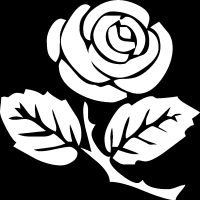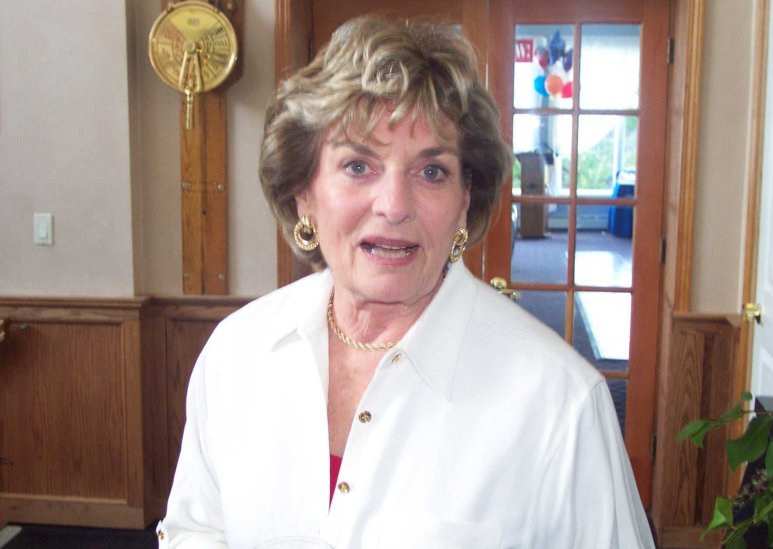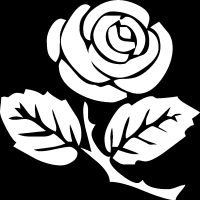 FRANCES J. PETERS
MAY 1, 1933 - OCTOBER 25, 2008
I LOVE YOU AND WILL MISS YOU MOM & DAD
HERE IS SOMETHING A FRIEND GAVE ME.
CLICK HERE TO READ MOM'S EULOGY
SHE IS IN SECTION 20 STONE R128
CLICK THE ABOVE LINK FOR THEIR WEBSITE AND DIRECTIONS
HERE IS A QUICK VIDEO OF MY MOM I TOOK IN FLORIDA LAST YEAR
So this website is accessed via francespeters.com as well.
CLICK HERE FOR THE MESSAGE BOARD
YOU CAN LEAVE WISHES AND COMMENTS & PRAYERS
HERE IS THE OBIT FROM NEWSDAY OCT 30TH 2008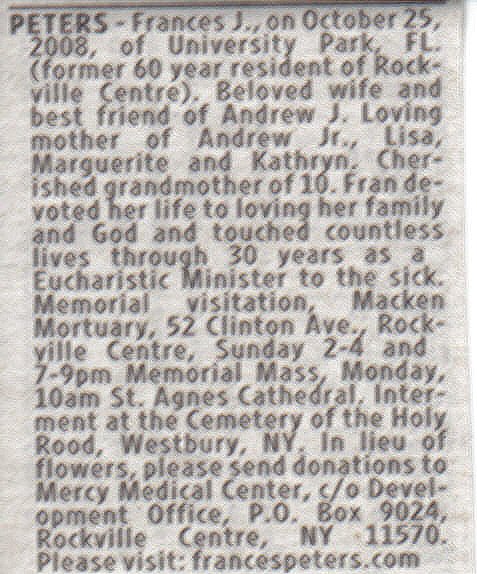 Newsday has a guestbook as well

I HAVE MANY PICTURES TO POST OF MY MOM, I HAVENT HAD THE EMOTIONAL STABILITY TO SIT DOWN AND DO IT. BUT I PROMISE I WILL, CHECK BACK WITHIN A WEEK TO SEE HER PHOTO GALLERY.
I WELCOME ANYONE WHO WISHES TO PARTICIPATE. ANYTHING YOU HAVE IN THE WAY OF PICTURES, VIDEOS
MEMORIES, THOUGHTS AND PRAYERS. THANK YOU ALL IN ADVANCE.
ANDREW JR.